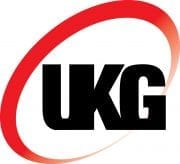 Grading Report for your graded item.
Receive a full grading report with your item that has been graded, which includes a breakdown of why the item has scored the grade it has and any flaws that brought the grading score down.
The report is for 1 item so if you are sending more than 1 item in for grading please let us know which item you would like the report for. or purchase multiple reports for multiple items.