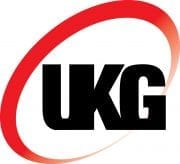 VINTAGE NES FAMICOM VIDEO GAME GRADING
NES Famicom vintage Video Game grading.
Please be aware that with Famicom and Japanese releases if they are not shrink wrapped we will have to qualify grade them by carefully checking that the contents are unused.
We provide a letter to state that we have done when we send your graded item back to you.
Description
The image above is of a customers graded item.
Only logged in customers who have purchased this product may leave a review.